About
Mares Farm Market is a staple in the Clintonville area.
It is the premier fresh produce market for sweet corn, tomatoes, cucumbers, pickles, and in the fall squash and pumpkins. The market is open from mid-July until late fall. It is run by Terry Mares, "Farmer Terry", as the kids call him. Customers come from near and far away just to buy his produce because they can count on the quality and availability of the product.
Terry and his staff work long hours to make sure that the vegetable crop is planted in a timely manner. After the crop is growing they water every day and meticulously hoe and weed. All of this work is done by hand. Terry teaches his staff about growing vegetables. How and when to plant, why it is important to weed the rows and how much water is enough. For many of his employees this is their first job. Most of the young men and women come back season after season to work and learn from Terry.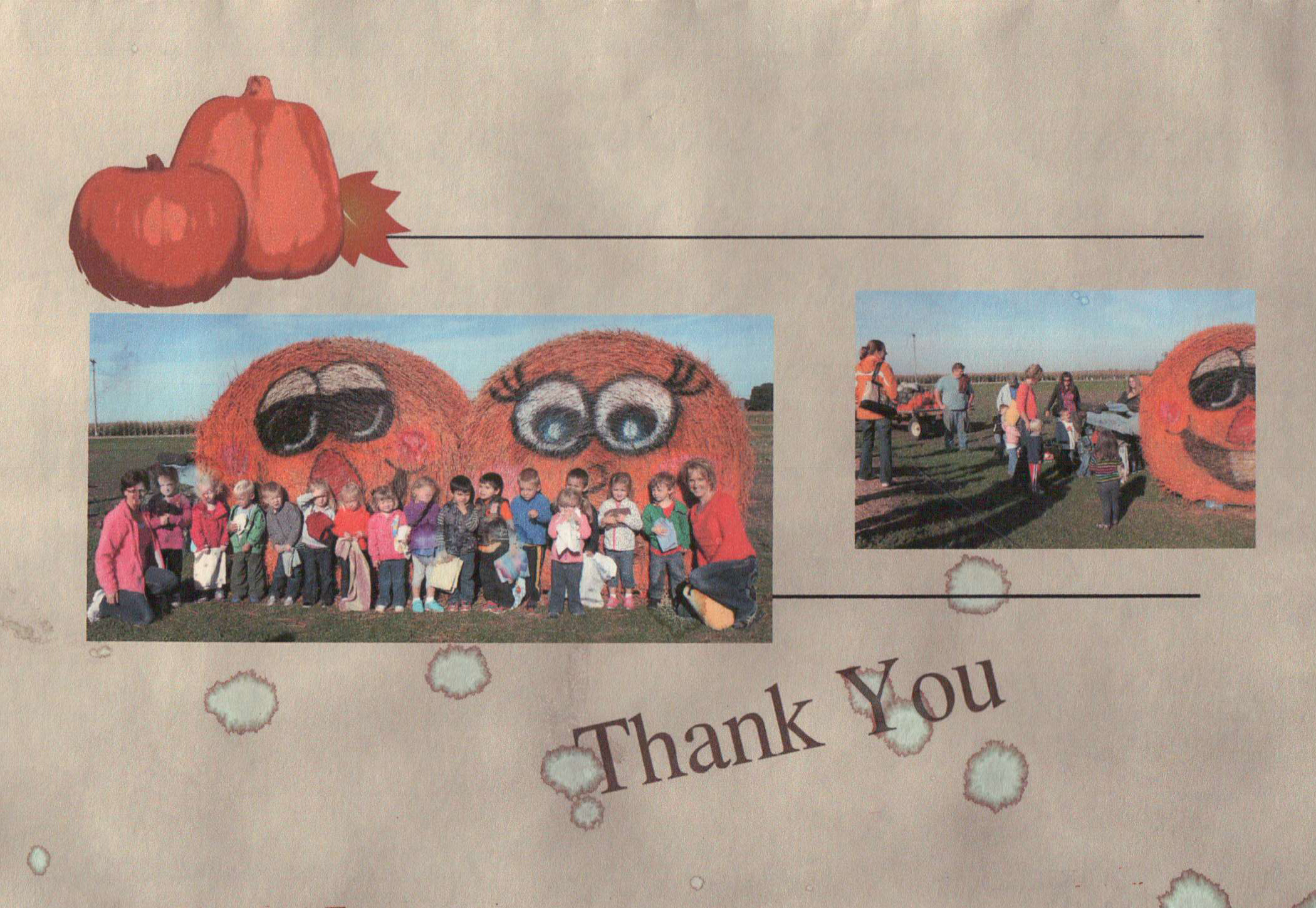 Mares Farm Market is a very popular field trip destination for many of the surrounding schools. Starting the last week of September and continuing until Halloween about 1,000 preschool and elementary school kids will visit "the pumpkin patch". "Farmer Terry" teaches the kids about agriculture and why it is important to them. He teaches them about growing vegetables and why they are important for good health. The highlight of the trip is the wagon ride out to the pumpkin patch. Each student goes home with a pumpkin. The teacher gets a larger one for the classroom. When the kids see "Farmer Terry" in town for years after, there is a smile and a wave.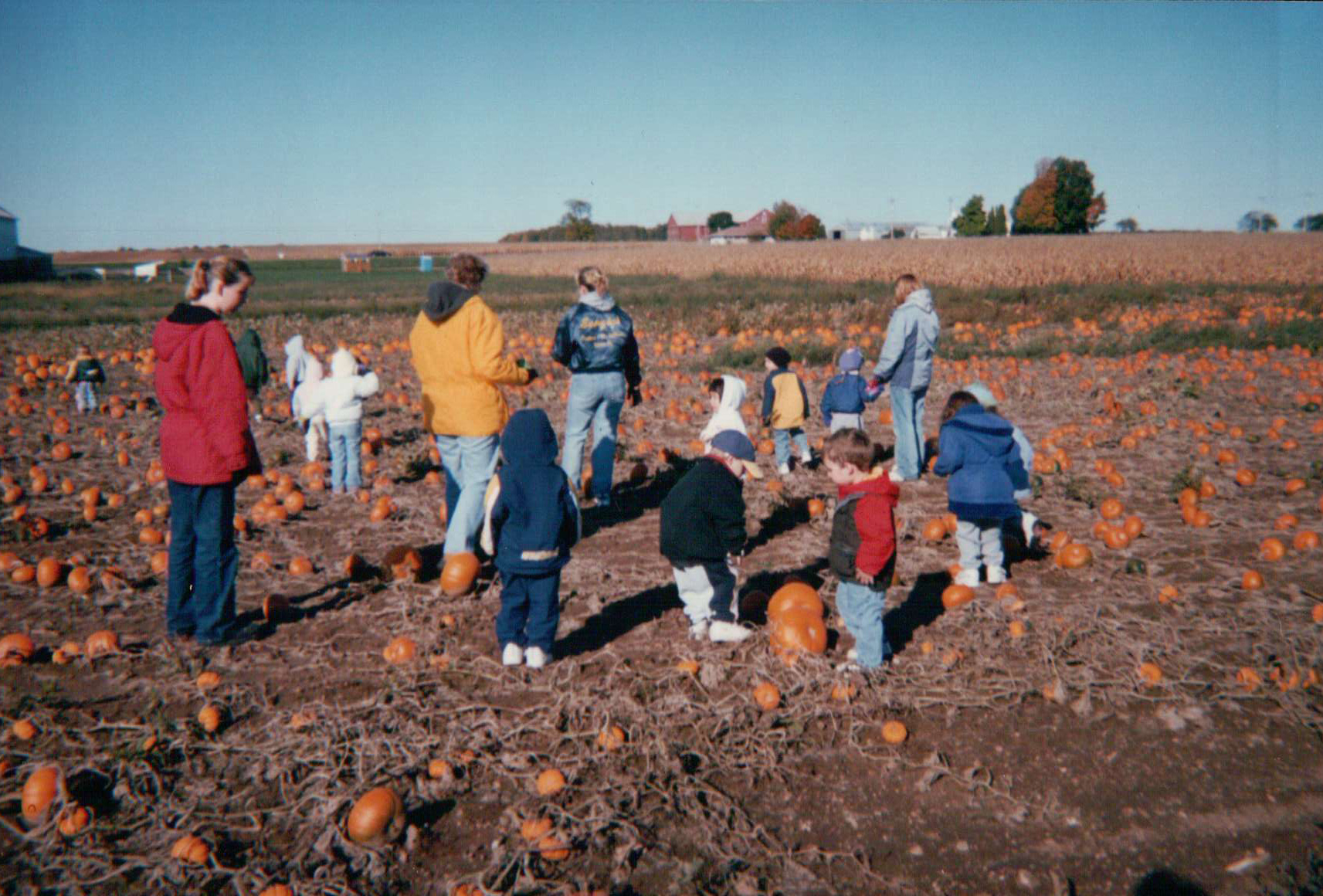 Along with Terry's produce business he grows corn and soybeans to sell to the local coop. In the past he has grown cabbage for the local sauerkraut plant. Terry has been farming all of his life. Terry is the son of a dairy farmer. He learned at an early age about the hard work and long hours a farmer puts in. Most importantly, he learned that Mother Nature is in charge of the weather. The market price that he gets for the corn and soybeans is heavily dependent on factors of weather and supply and demand as well.
We appreciate your business!